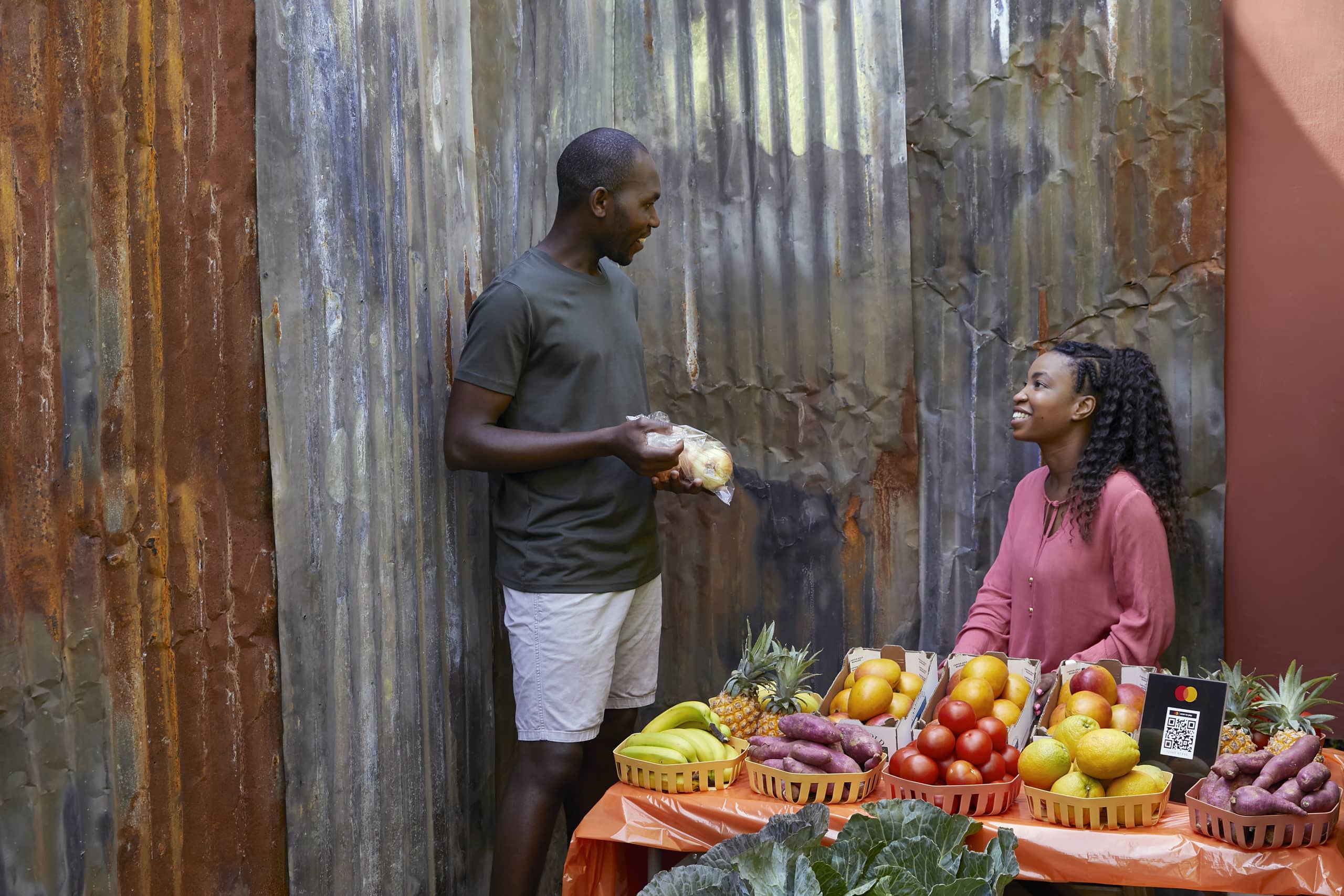 Financial inclusion key to growing South Africa's economy
However, the study indicated that SMMEs are not quite ready to serve this growing appetite for non-cash transactions. Despite high awareness of banking, the study actually showed a decline in respondents' ownership of a traditional bank account. By the end of 2022, only 25% had a business bank account. All the surveyed SMMEs offered cash options to customers, with only 2% offering a card machine or tap-on-phone, and 1% offering contactless QR codes – their reasoning being that non-cash payment options are too difficult to use, and data costs are too high.
Currently this disconnect is a challenge, but in future, this is also a great opportunity for everyone. Clearly, there is a need to develop simple, affordable, easily understood fintech solutions that can displace cash and unlock wider inclusion for everyone involved in a transaction. Regardless of size, turnover, headcount, or customer segments, convenient digital solutions underpinned by secure technology level the playing field for entrepreneurs and ensure that disadvantaged communities can participate meaningfully in the economy.