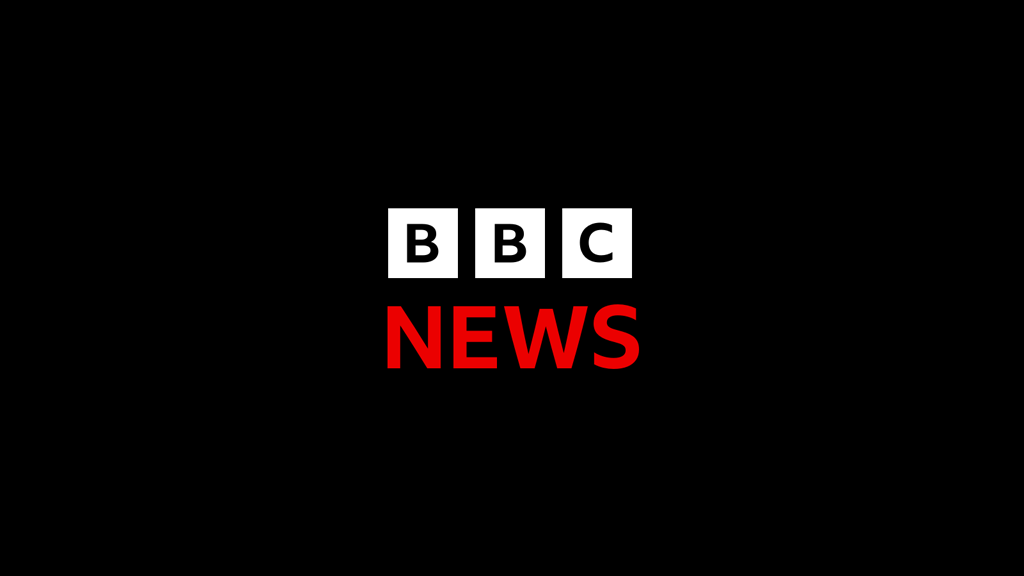 Plea from NHS to gather relatives from hospitals
Let us know you agree to information collection on AMP
We and our partners use technologies, such as cookies, and gather browsing information to give you the very best on the web knowledge and to personalise the content material and marketing shown to you. Please let us know if you agree.
Accept information collection and continue
Handle my settings
Handle consent settings on AMP pages
These settings apply to AMP pages only. You may possibly be asked to set these preferences once more when you stop by non-AMP BBC pages.
The lightweight mobile web page you have visited has been constructed employing Google AMP technologies.
Strictly vital information collection
To make our internet pages operate, we retailer some restricted facts on your device devoid of your consent.
Study extra about the important facts we retailer on your device to make our internet pages operate.
We use neighborhood storage to retailer your consent preferences on your device.
Optional information collection
When you consent to information collection on AMP pages you are consenting to let us to show personalised advertisements that are relevant to you when you are outdoors of the UK.
Study extra about how we personalise advertisements in the BBC and our marketing partners.
You can pick out not to obtain personalised advertisements by clicking "Reject information collection and continue" beneath. Please note that you will nevertheless see marketing, but it will not be personalised to you.
You can alter these settings by clicking "Ad Selections / Do not sell my info" in the footer at any time.
Accept information collection and continue
Reject information collection and continue