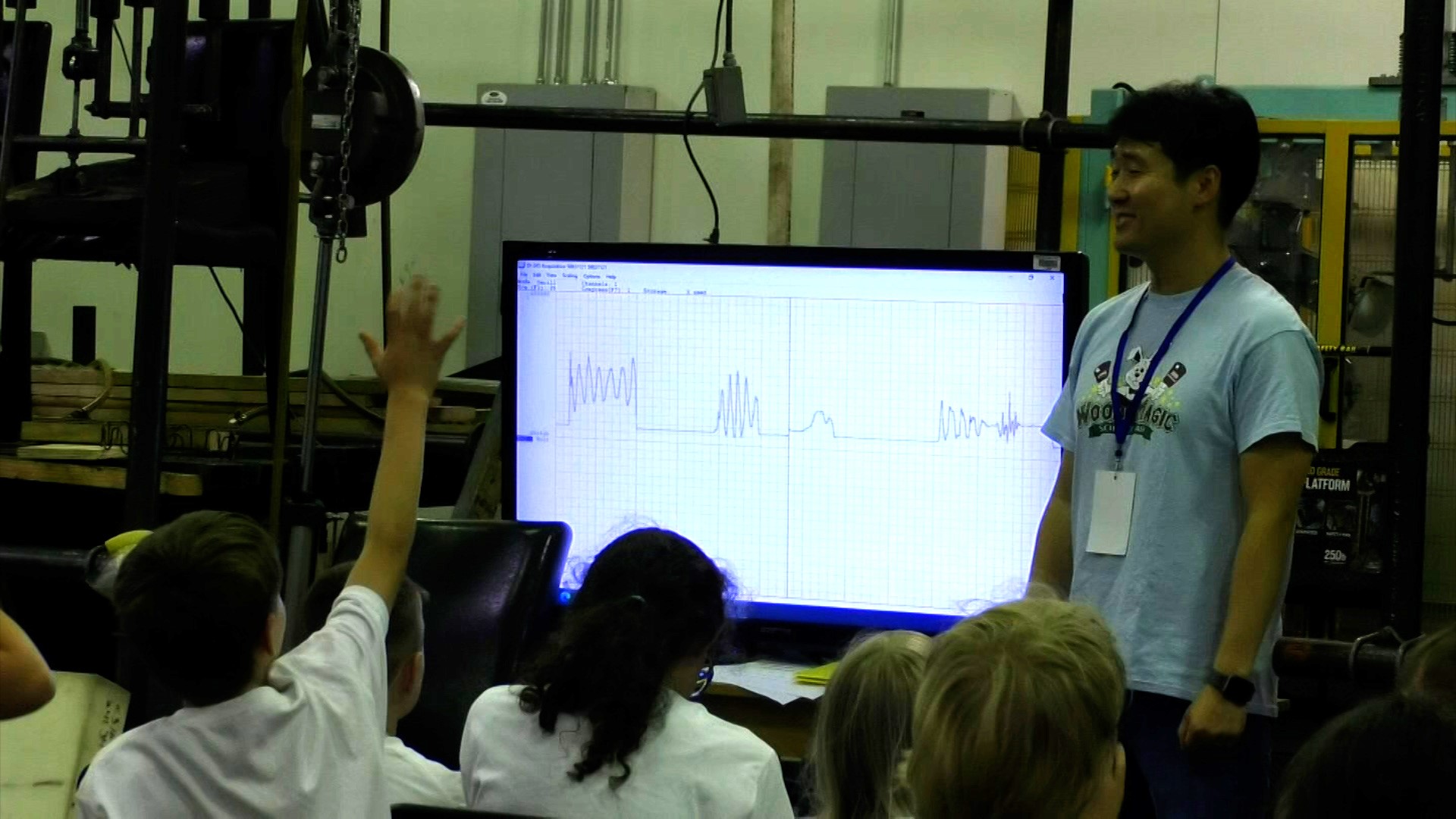 Wood Magic Science Fair Tends to make a Comeback at Mississippi State
Mississippi State's annual Wood Magic Science Fair is taking place this week, delivering students from all more than Mississippi with an engaging finding out chance. For third and fourth graders, this is a hugely anticipated occasion. The fair presents a wealth of know-how about wood, specifically as a renewable resource. The instructors aim to educate students about the cycle of wood, beginning from the planting and development of trees to the different merchandise that are derived from wood. The fair emphasizes how bioproducts play a part in daily things, teaching useful lessons about the wood market and potentially inspiring future careers in this field.
Rubin Shmulsky, the Division Head, has been involved with the fair for practically 3 decades. He expresses his hopes that the students will appreciate their trip to Mississippi State and create a deep appreciation for the wood market. The fair aims to instill in them a passion for developing a sustainable future and conserving organic sources. Shmulsky finds it extremely rewarding to see students who have previously attended the fair and have selected to study at Mississippi State University. It demonstrates the good influence that the fair has had on their point of view of sustainability and organic sources.
Wood Magic will continue till the finish of the week, delivering students with extra possibilities for experiential finding out. For the most current news and updates, stick to us on Facebook and Twitter.