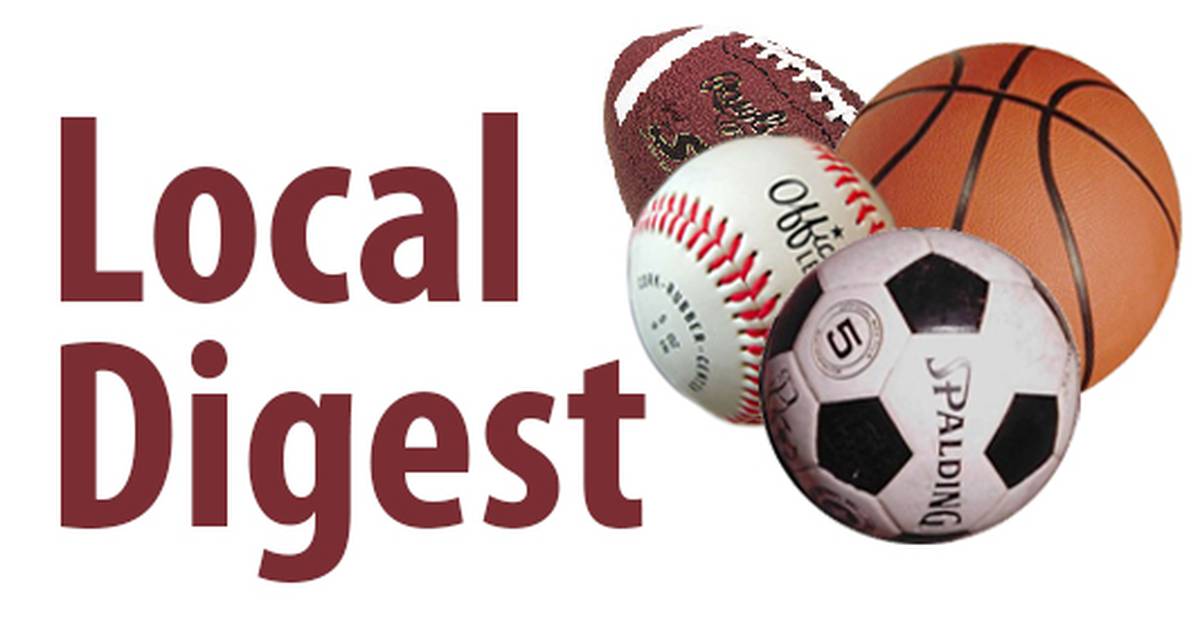 Wolpack wrestlers add three additional state titles Marquette volleyball heading to IESA State – Shaw Regional
Wolpack adds three additional youth titles
In addition to person champions Mayson Munson and Beau Thompson representing their schools at the IESA State Meet final weekend, 3 more members of the Ottawa multi-sport youth system Wolfpack Athletics have claimed youth wrestling titles this month.
Two — Carter Noonan and Kane Dauber — secured championships at final weekend's Illinois Little ones Wrestling Federation (IKWF) State Championships in Rockford.
Carter Noonan claimed the Novice title at 69 pounds, going a fantastic five- with a pinfall victory followed by 4 straight choices, like 1- in the title match more than nWo's Wesley Janick.
Dauber won the one hundred-pound Novice championship with a four- day, the initially 3 victories coming by means of pinfall and the championship a 7- decisioning of Dylan Knaus.
Maddox Noonan also won the 58-pound Bantam title March five in Bolingbrook, going three- with a championship win more than Yorkville's Asher Garretson by means of a 7- choice.
Reily Leifheit (144) added a fourth-spot IKWF finish at Senior 144, posting a three-two mark and Cale Dauber a fifth in Novice's 74-pound bracket with a five-two functionality.
Marquette spikers heading to IESA State
On Friday, March 17, the eighth-grade Marquette girls volleyball group (20-two) will play undefeated Augusta Southeastern (26-) in the quarterfinals of the Class eight-1A IESA State Tournament. All 1A state matches will be held at Bishop McNamara in Kankakee, with Marquette's game at 7 p.m. and quarterfinal winners advancing to play Saturday.
Marquette defeated La Salle's Trinity Catholic 25-ten, 25-ten in the eight-1A Cornell Sectional immediately after a 3-set triumph more than Oglesby's Holy Household for the Holy Household Regional championship.