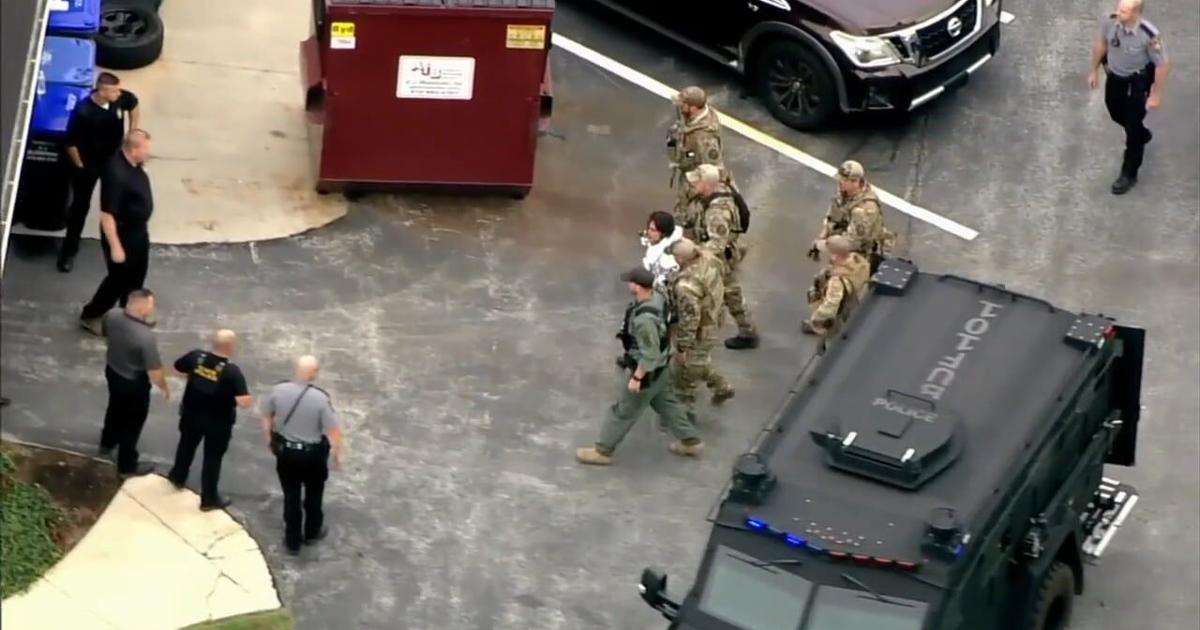 Thermal Technology and K9s Combine Forces to Successfully Conclude the Cavalcante Search in Southeastern Pennsylvania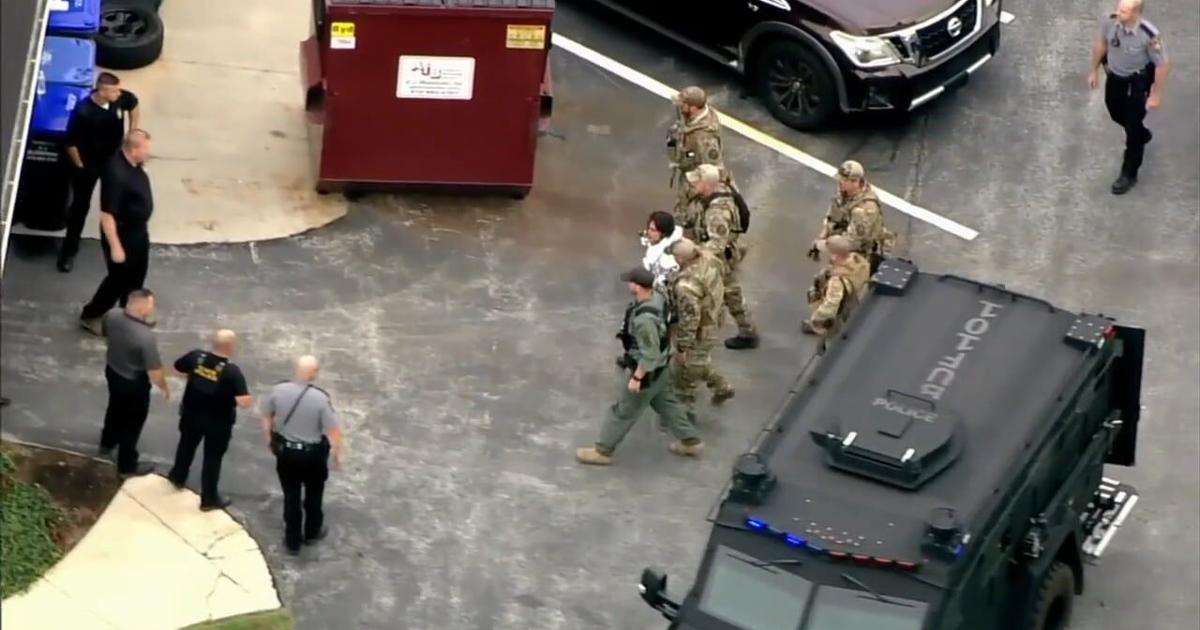 Officials say that thermal technology and K9 teams played a crucial role in bringing the manhunt for Cavalcante to an end. Pennsylvania State Police used state-of-the-art equipment, as well as low-tech approaches like officers and K9s on the ground. The breakthrough came when an aircraft using thermal technology detected a heat signature. Local Emergency Management crews in Lehigh County also use similar technology. Steve Snyder, Chief of Emergency Management's drone team, explained how the technology can help detect hidden individuals. If the technology detects something suspicious, the K9 or ground team is then sent in for further investigation. This preparedness allowed law enforcement to move in on Cavalcante quietly and with the element of surprise.
The advantage of knowing the exact position of a suspect allows law enforcement to plan out their approach to capture them. Officer James Scoble, a K9 handler with the Lehigh-Northampton Airport Authority Patrol, explained that the presence of a dog can neutralize a highly motivated suspect. Despite being armed and resisting, Cavalcante was apprehended with just a minor bite wound, thanks to the K9's presence. Officer Scoble emphasized that the use of a dog can prevent the need for deadly force in such situations.