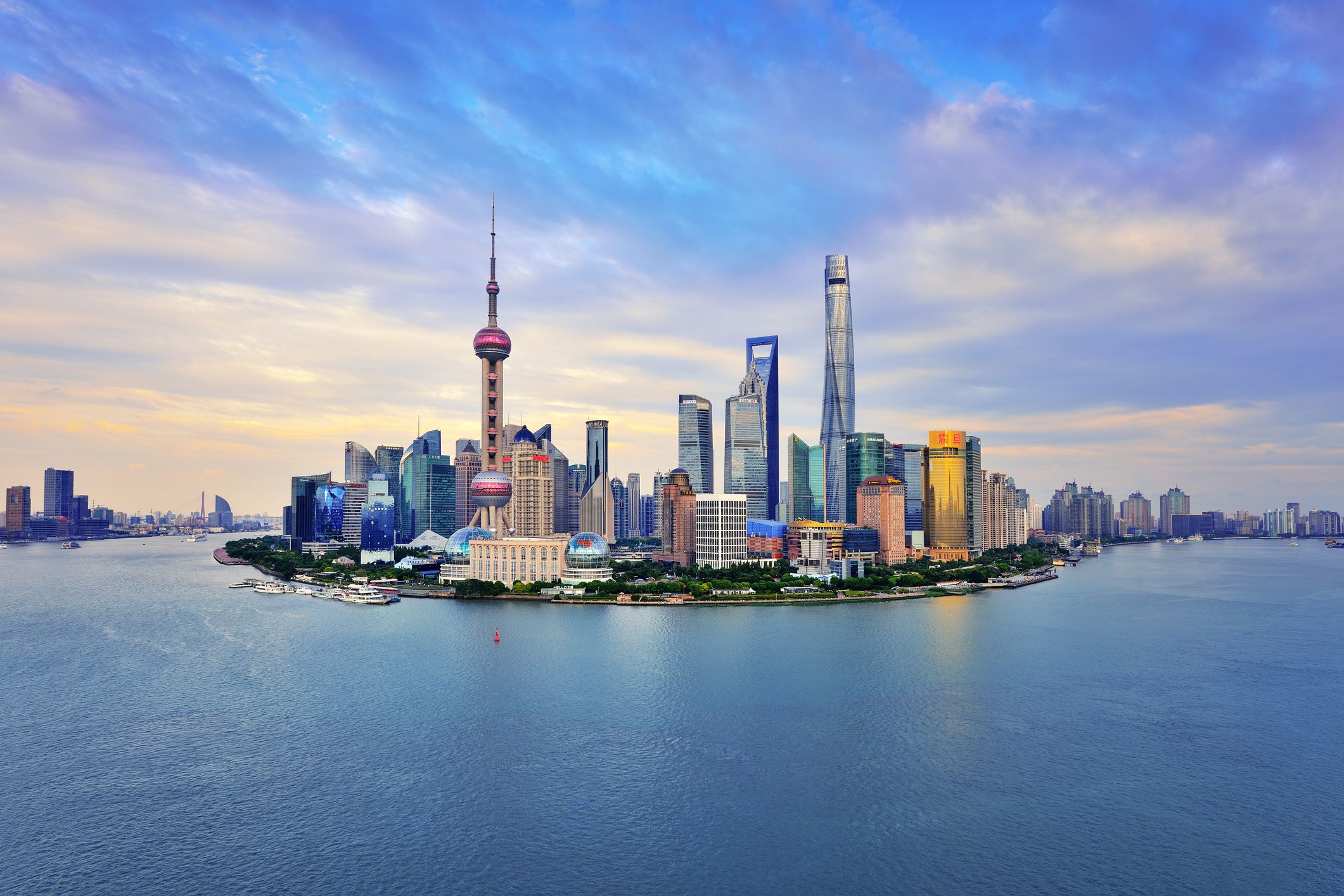 The World's Top 10 Wealthiest Cities
Sydney is renowned for housing some of the world's most affluent neighborhoods, such as Bellevue Hill, Darling Point, Mosman, Point Piper, and Vaucluse. With an impressive number of 126,900 resident millionaires, 184 centi-millionaires, and 15 billionaires, the city is undoubtedly a symbol of opulence.
According to Savills, the median home price in Sydney stands at $1.3 million, placing it at number seven in terms of the world's highest average price per square meter in real estate. This not only highlights the exclusivity of the properties in Sydney but also emphasizes the thriving real estate market within the city.
The report also indicates that Sydney has witnessed remarkable wealth growth over the past two decades, solidifying its position as one of the wealthiest cities in the Asia Pacific region. Furthermore, experts predict that this upward trend will continue, with Sydney expected to enter the global Top 5 wealthiest cities by 2040. Clearly, Sydney's prosperity is set to reach new heights in the coming years.