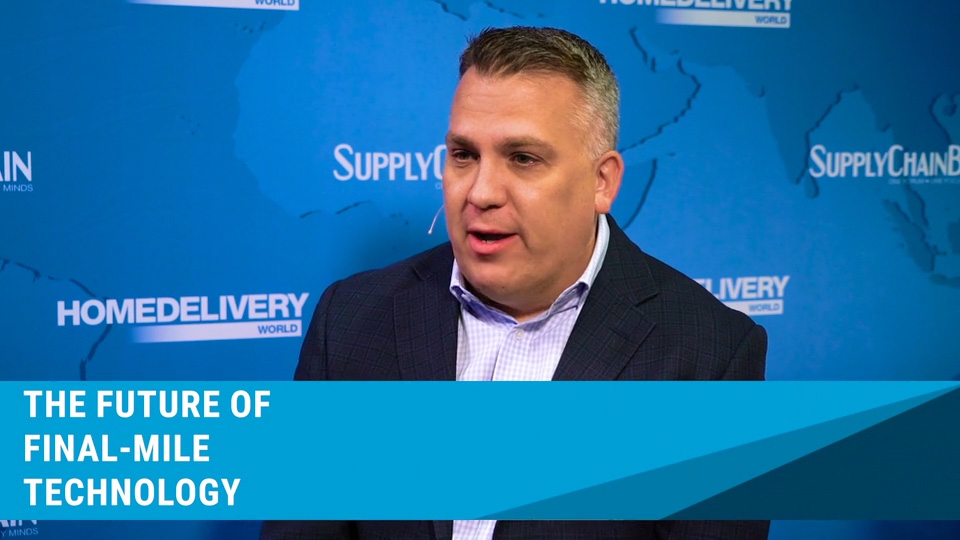 The Subsequent Generation: Exploring the Future of Final-Mile Technologies
The advancement of technologies in help of final-mile delivery is progressing quickly. Mike Powell, the chief technologies officer of SEKO Logistics, discusses the evolution of this technologies and offers insight into its future.
Powell explains that technologies for optimizing final-mile delivery includes a mixture of distinct components to streamline the buyer practical experience and decrease friction. It is critical to begin with the actual delivery and perform backward, setting clear expectations all through the whole journey.
Contrary to well known belief, the desires of e-commerce shoppers extend beyond just rapidly and low cost delivery. Powell emphasizes that it is much more complicated than that. Some orders, such as mattresses, prioritize the excellent of a "white-glove" practical experience more than speedy delivery. This involves solutions like simultaneous haulaway and possessing the ideal personnel on web-site.
Final-mile technologies is not a single application. It encompasses a number of systems that want to integrate seamlessly to optimize the final-mile delivery practical experience. This involves order receipt, physical delivery, exception management, buyer communication, and visibility into the whole method. Powell stresses the significance of optimizing information to make the most effective routes and most effective approaches of delivering items to shoppers.
The level of shipment visibility preferred by buyers can differ, from recognizing the fixed delivery date to tracking the precise place of the delivery truck. Powell acknowledges the evolving nature of the retail sector and emphasizes the want to merge e-commerce with standard shop activities to meet the demands of today's shoppers.