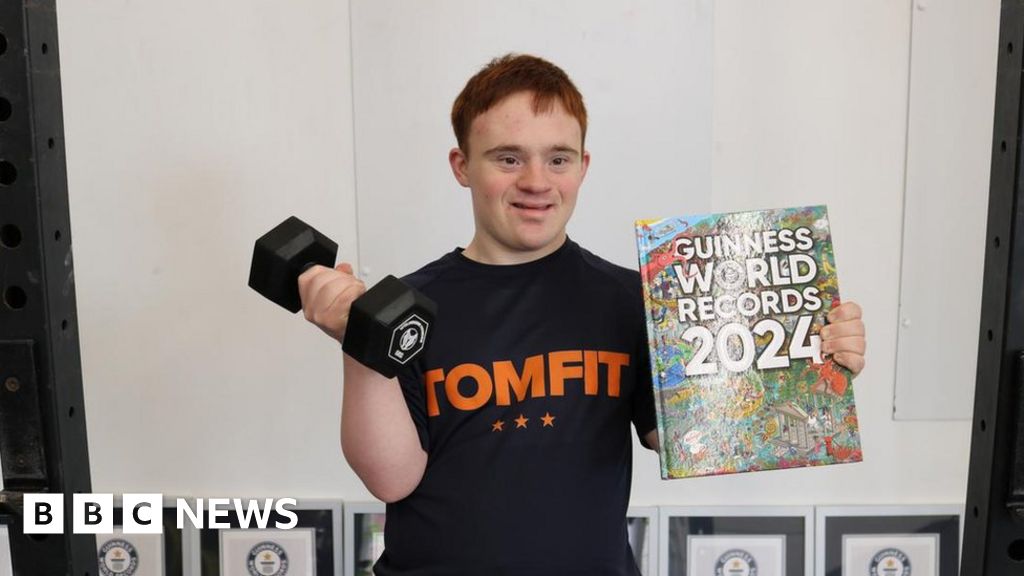 The astonishing achievement of an individual holding 24 Guinness World Records in fitness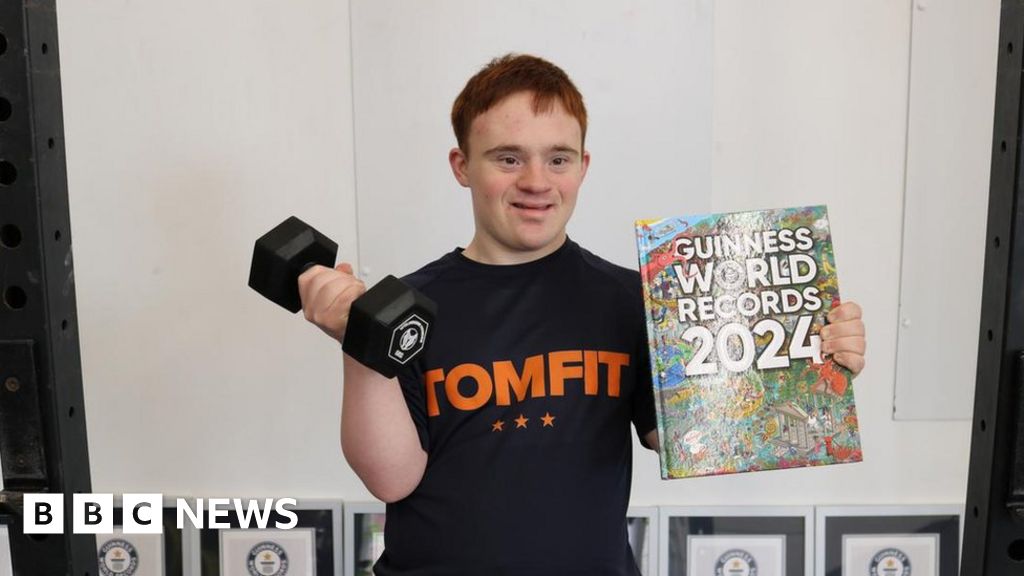 Tom Enoch, an 18-year-old fitness enthusiast from Leamington Spa, has made it into the Guinness World Records 2022 by holding 24 fitness-related titles. Despite having Down's syndrome, Tom has achieved impressive feats, such as the most push-up burpees in one minute and completing 25 squats in just 30 seconds. These accomplishments are listed under the impairment classifications of the publication.
During the lockdown, Tom utilized his passion for fitness by starting an online fitness class called TomFit, which he currently teaches several times a week. In addition to his current achievements, Tom is also working towards becoming a qualified fitness coach, showcasing his dedication and determination in the field.
More than 30,000 individuals submitted their applications to be featured in the Guinness World Records 2022 edition. Along with Tom, another notable record-holder from the West Midlands is Simeon Graham, a skilled juggler from Birmingham. At just 15 years old, Simeon achieved three records for the most catches completed in one minute using five, six, and seven objects.
Simeon started juggling at the age of seven, learning the craft by watching YouTube videos. With his record-breaking accomplishments, he aspires to inspire and guide the next generation of jugglers to surpass his skills.
The Guinness World Records 2022 edition also showcases record-holders from across the globe. Notable mentions include the oldest competitive ninja athlete and an American man who boasts the largest collection of Care Bears memorabilia, consisting of more than 1,234 items.