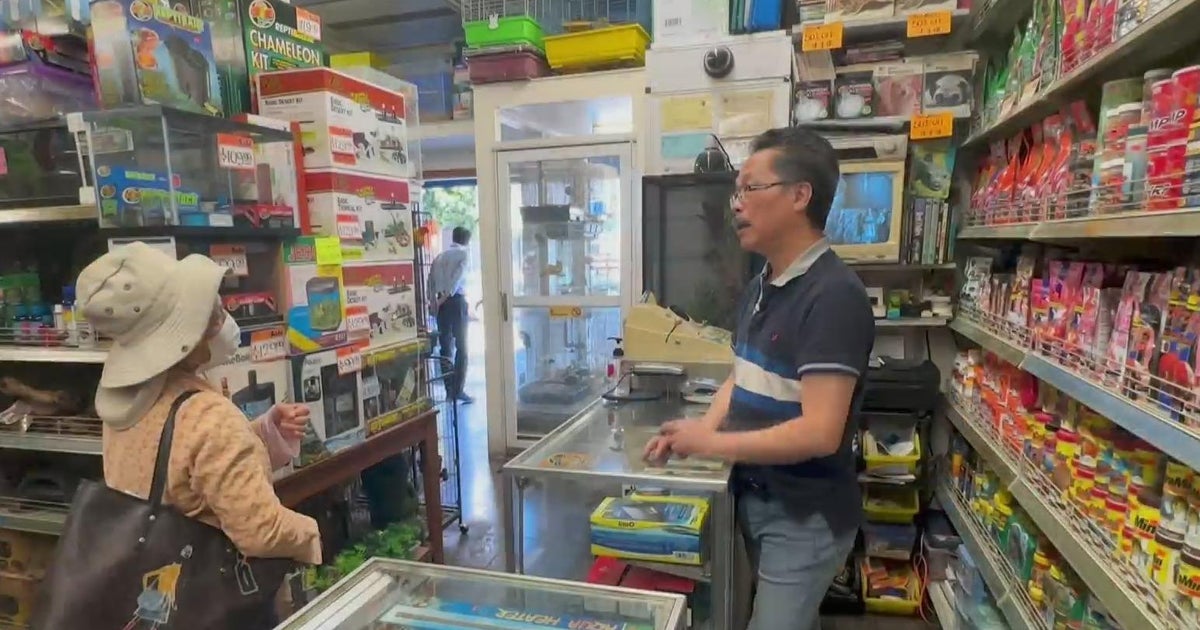 SF Pet Shop Owner Retires and Offers Company Away just after Viral Provide
John Chan, the owner of Pet Central in Chinatown, not too long ago decided to retire just after 40 years of functioning at his loved ones-owned business enterprise. In order to locate a new owner for the shop, Chan posted an ad on the Nextdoor app, stating that he was hunting for an individual who loves animals and was prepared to take care of the shop. Even though the shop itself was not cost-free, with Chan hoping to recoup his investment in inventory, valued at about $120,000, he set the asking cost at $. Just after his story aired on the news, Chan received an overwhelming response with hundreds of applications pouring in from all more than the globe.
The reputation of Chan's story grew quickly, with Nextdoor calling him and urging him to post an update as his story became the leading post on their platform for a week. Locally, individuals had been interested, but quickly the story spread to other states like Texas and Missouri. Just after yet another week, individuals from other nations like Singapore and Canada had been emailing Chan, expressing their interest in taking more than Pet Central. Regardless of the quantity of applications he received, Chan took his time to very carefully choose the ideal candidate. At some point, he located Christopher Blake, a former teamster with a passion for animals and a private connection to Pet Central. Blake and his partners, who also grew up in Chinatown, had been the best match to carry on Chan's legacy.
For Blake, maintaining the shop was a way to honor his father, who had passed away for the duration of the pandemic. He felt like he had won the golden ticket, referring to himself as Willy Wonka. As for Chan, he is currently organizing his very first holiday in 15 years and is grateful for the consideration his story received.