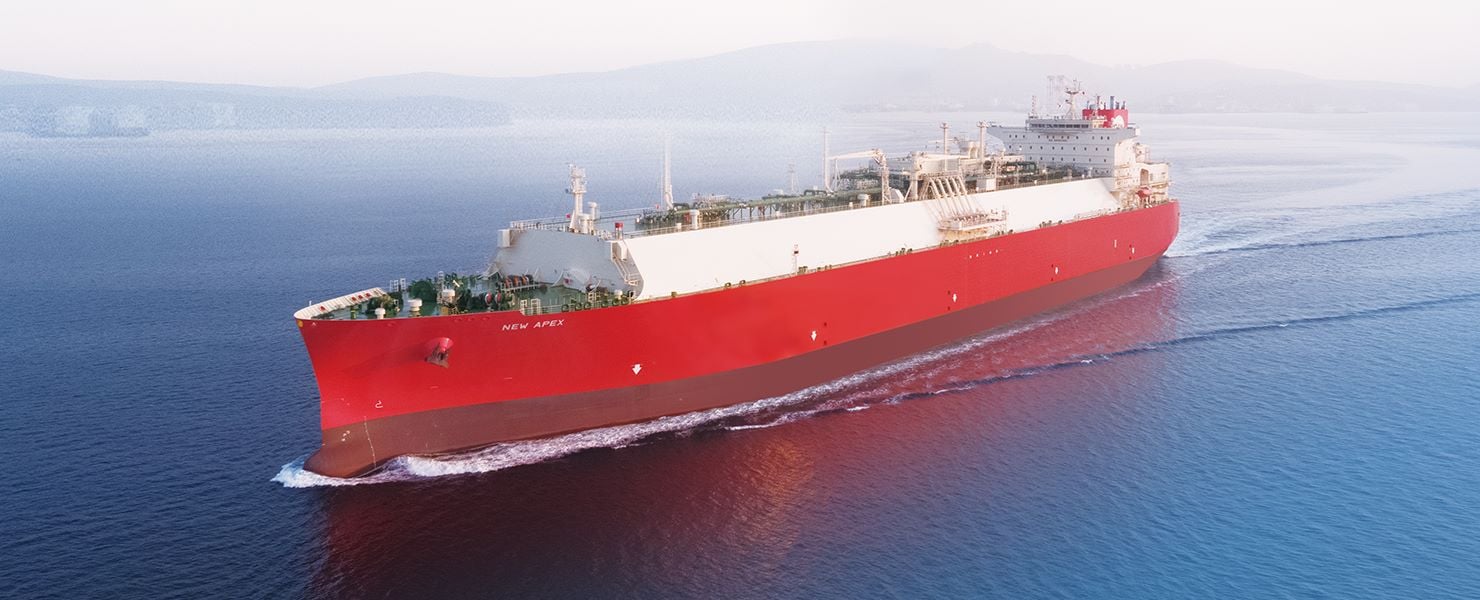 Pan Ocean's LNG Carrier Showcases SHI's Cutting-Edge Digital Twin Technologies
South Korean organizations Samsung Heavy Industries (SHI) and Pan Ocean have joined forces to showcase a ship management platform primarily based on digital twin technologies. The organizations have signed a memorandum of understanding (MoU) to create complete digital options that prioritize operational efficiency. The program is for SHI to integrate its digital twin-primarily based ship management platform on Pan Ocean's LNG carrier, New Apex, for a demonstration. This platform will analyze true-time navigation information and allow integrated management and upkeep of all ship systems, resulting in price savings. Following the demonstration, each organizations aim to expand the use of digital options for autonomous navigation.
Samsung Heavy Industries' President, Jung Jin-taek, highlighted that the company's concentrate on digital twin technologies, a core aspect of autonomous navigation, will be additional enhanced via this collaboration in order to lead the worldwide marketplace.
Pan Ocean's CEO, Ahn Jung-ho, acknowledged the substantial alterations anticipated in the maritime transport sector due to digitalization, driven by components like subsequent-generation communication networks, environmental regulations, and power conservation. Pan Ocean aims to use its navigation experience to set sector requirements for digitalization.
Earlier this year, SHI also partnered with Norwegian maritime technologies group Kongsberg Maritime (KM) to create autonomous LNG carriers. The objective is to develop a subsequent-generation LNG carrier that utilizes remote autonomous navigation and low-carbon technologies for safer and additional power-effective operations.