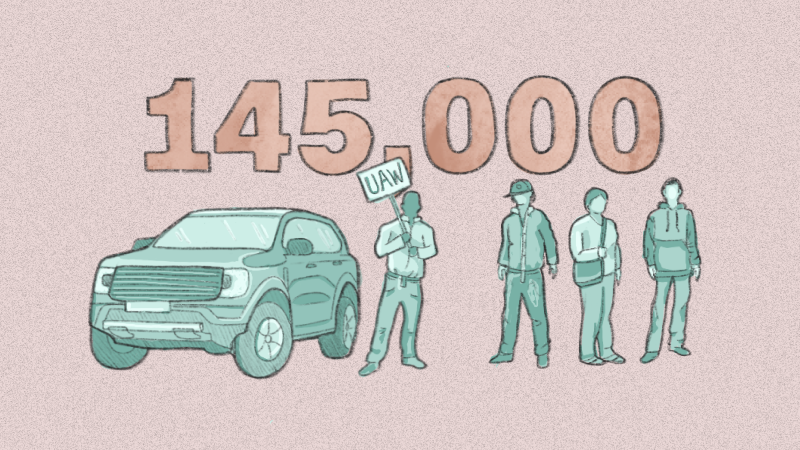 Negotiating Wage Contracts: UAW Battles Against GM, Ford, and Stellantis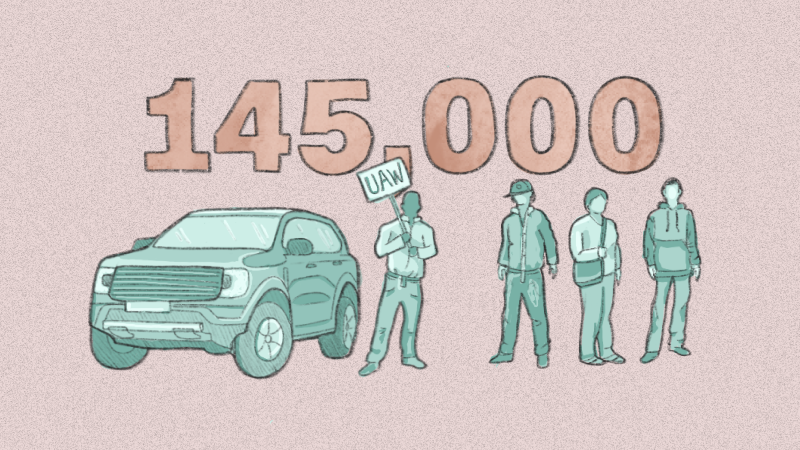 The United Auto Workers union is threatening to go on strike against General Motors, Ford, and Stellantis. This would be the first time in history that all three unionized automakers were struck simultaneously. Initially, only a few plants will go on strike, but this could still disrupt operations enough to halt US auto production for all three companies.
One important number to consider is the top hourly wage for most UAW members at GM, Ford, and Stellantis. Additionally, the initial wage demand from the union was a 20% raise immediately, followed by four more annual increases of 5% each. Although the union has since lowered their demands, they still exceed the double-digit wage increases offered by the automakers.
Another significant number is the total UAW membership at the three companies: 57,000 at Ford, 46,000 at GM, and approximately 42,000 at Stellantis.
In August, the average purchase price for a new car increased by about $11,000 or 30% compared to August 2019, pre-pandemic.
Lastly, it's worth noting the last time each of the Big Three companies experienced a strike. In 2019, the UAW was on strike for six weeks. Chrysler (now Stellantis) was struck for less than one day in 2007, and Ford's last strike was in 1978 when the company had over 202,000 union members—more than the current combined workforce of all three companies.