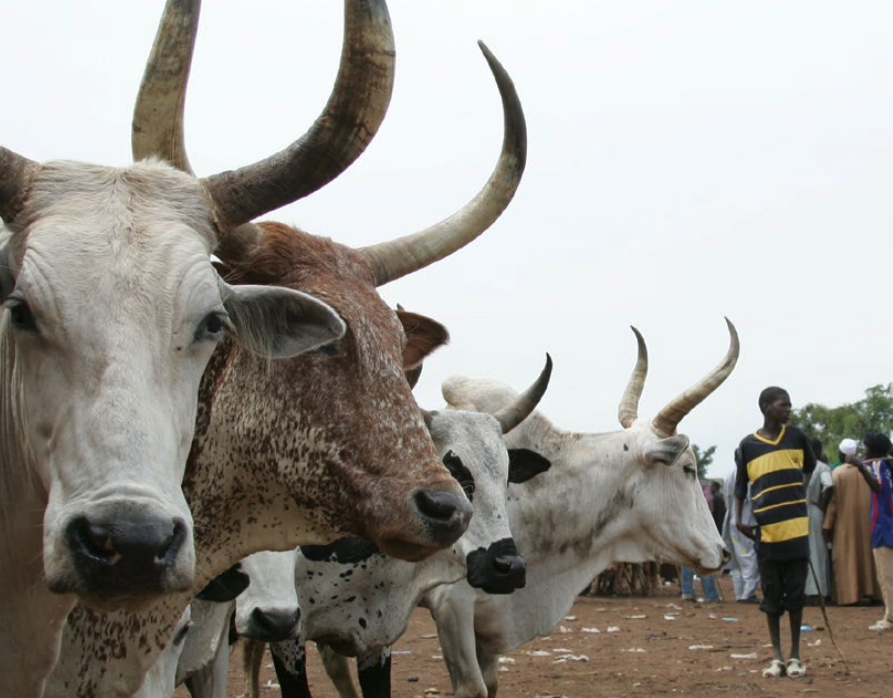 Locked horns: Cattle rustling and Mali's war economy
Cattle rustling in Mali surged in 2021 and continues at unprecedented levels, with the dominant perpetrators getting violent extremist groups operating in the nation.
The scale of cattle rustling in Mali is the climax of a decade of development of the practice, and cattle rustling is now a central and below-reported element of the country's safety crisis variously as a driver of conflict, as a governance and intimidation mechanism, and as a important supply of income for non-state armed groups. This has dramatic humanitarian, social, and financial effects on communities.
This report assesses the intersection of the criminal economy of cattle rustling with Mali's instability. To do this, the report appears at the evolution of cattle rustling in Mali, as nicely as its hyperlinks with other illicit economies that have played central roles in the country's war economy – namely, trafficking of little arms and other criminal economies, such as kidnapping for ransom. It then focuses on understanding the political economy of cattle rustling – the actors involved, motivations and earnings – and the partnership in between these actors and regional communities, with a concentrate on violent extremist groups' governance of all-natural sources.
The report describes the provide chain, detailing the part of different actors, the routes taken, and the most important secondary and exportation markets. Ultimately, it focuses on regional and national responses to cattle rustling and provides suggestions to each Malian authorities and international actors involved in stabilization efforts in the area.
Subscribe to the WEA-Obs committed mailing list