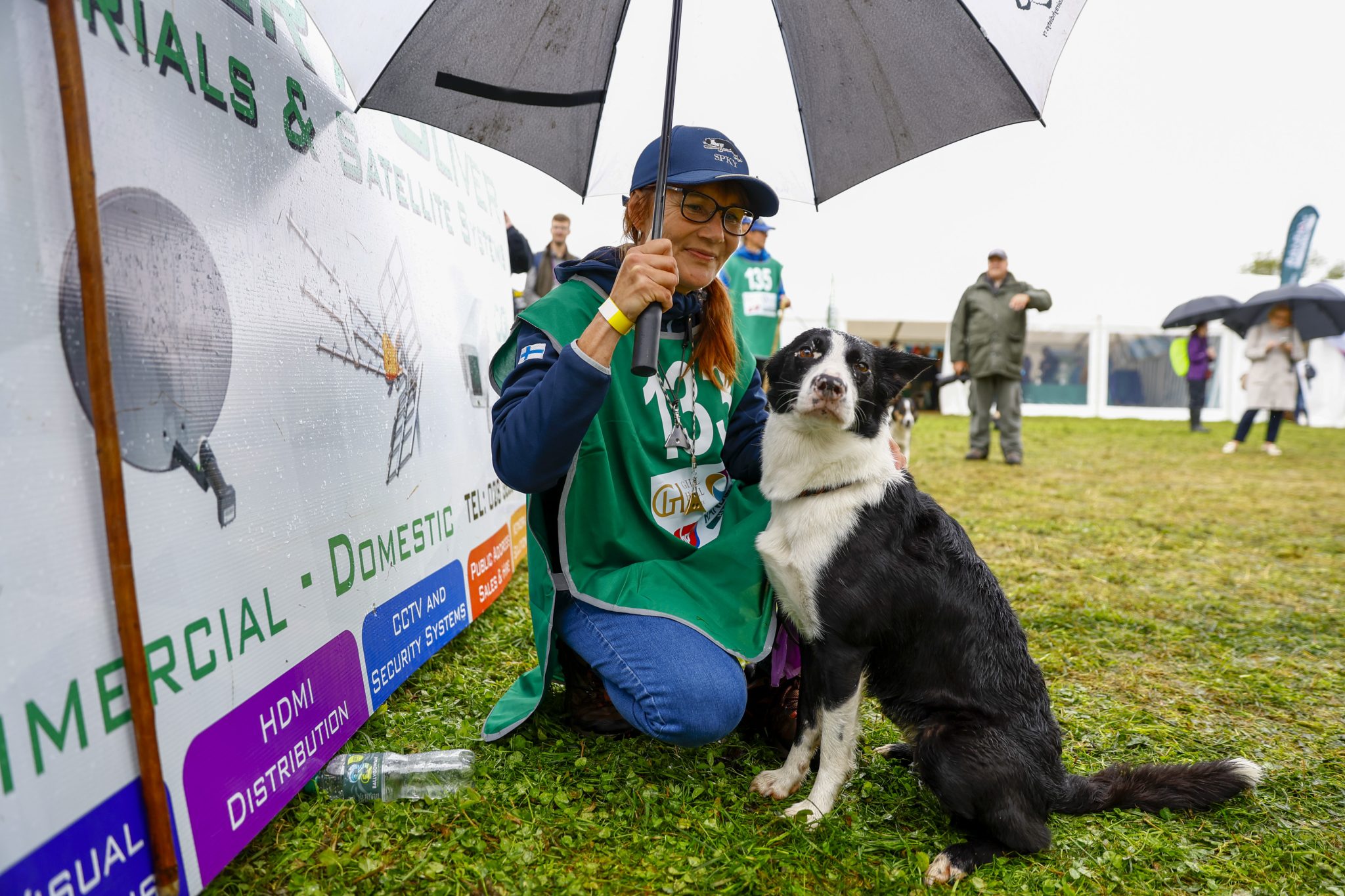 HRH The Princess Royal's Visit to World Sheep Dog Trials at the Gallery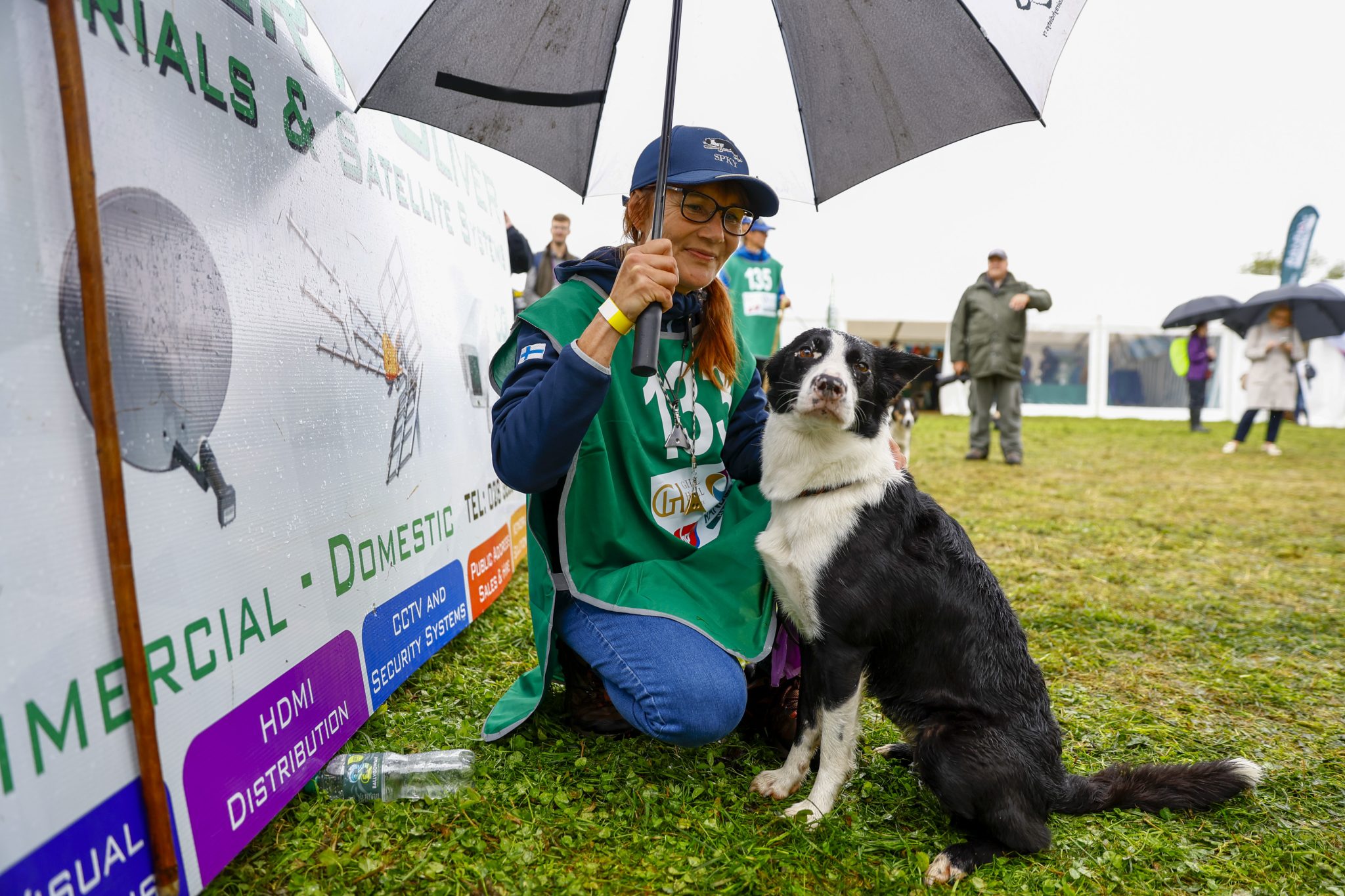 The World Sheepdog Trials began on September 13th at Gill Hall Estate in Dromore, with a special visit from HRH The Princess Royal. Lord Mayor Margaret Tinsley, along with her son James and daughter Anna, presented HRH The Princess Royal with a Food Heartland Hamper that showcased local artisan food and drink producers. This is the first time the event has taken place in Northern Ireland, and it is expected to attract up to 30,000 spectators over the course of four days. The trials will feature 240 sheepdogs and their handlers from 30 different countries, representing Armagh City, Banbridge, and Craigavon Borough.
The Lord Mayor of Armagh City, Banbridge, and Craigavon Borough, Margaret Tinsley, expressed her excitement about the event, stating, "It is fantastic to see our borough being showcased on a global stage like this, with visitors and competitors from as far away as Brazil and Argentina coming to spend time in our area." She also expressed pride in hosting this major competition for the first time in Northern Ireland and extended best wishes to the organizers and participants.
The event is sponsored by ABP Food Group, Randox Health, and Gilbertson & Page Ltd, with support from Armagh City, Banbridge, and Craigavon Borough Council. After the cancellation of the 2020 championship due to the pandemic, the return of the World Sheepdog Trials is eagerly anticipated by the International Sheepdog Society, organizers, participants, and visitors. Gill Hall Estate in Dromore will serve as the venue for the event, and local Food Heartland producers, such as Lush Larder, Marshall Beekeeping, Jackson Roze, Ballylisk Cheese, and Rosemount Cottage Farm, will showcase their artisan food and drink.
The International Sheep Dog Society holds the World trials every three years, where competitors from around the world qualify in their respective countries to compete with their sheepdogs. The last World Sheepdog Trials took place in Hoogwoud, Netherlands in 2017. For more information about the event or to purchase tickets, visitors can visit the official website or buy tickets at the gate on the day of the event.