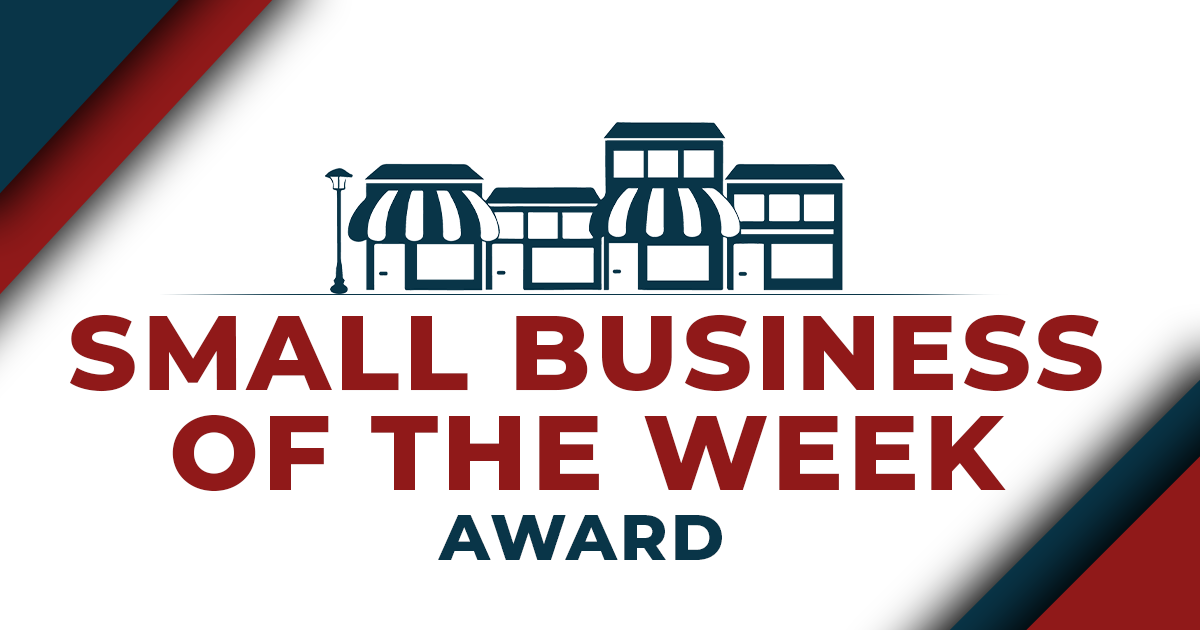 Ernst Announces Tiny Business enterprise of the Week, …
U.S. Senator Joni Ernst, the Ranking Member of the Senate Tiny Business enterprise Committee, has announced her Tiny Business enterprise of the Week, which is WW Homestead Dairy of Allamakee County. All through this Congress, Ernst plans to recognize a smaller business enterprise in each and every of Iowa's 99 counties. She is excited to recognize WW Homestead Dairy for their commitment to bringing organic, award-winning, and locally-developed dairy goods to Allamakee County and Northeastern Iowa. The Weighner and Walleser households, who are two Iowa farm households spanning 3 generations, have effectively constructed WW Homestead Dairy to advantage their neighborhood and showcase the most effective of Iowa agriculture.
WW Homestead Dairy, also identified as the Cheese Curd Capital of Iowa, was established in 2011 by the Weighner and Walleser households. They joined forces to deliver their neighborhood with organic dairy goods. Their dairy farms and creamery create different farm-fresh foods, which includes non-homogenized milk, more than 30 flavors of ice cream, butter, smaller-batch cottage cheese, block cheese, and their renowned cheese curds. These goods can be identified in their retail retailer. In addition, guests have the chance to tour the farm and creamery, witnessing the approach of producing these scrumptious goods. The families' target is to bridge the gap among agriculture and customers. In addition, the group at WW Homestead Dairy provides back to the Waukon neighborhood by hosting public events and coordinating fundraisers to help nearby schools.
Remain tuned for a lot more announcements from Ranking Member Ernst as she continues to recognize Iowa smaller firms across the state with her Tiny Business enterprise of the Week award.