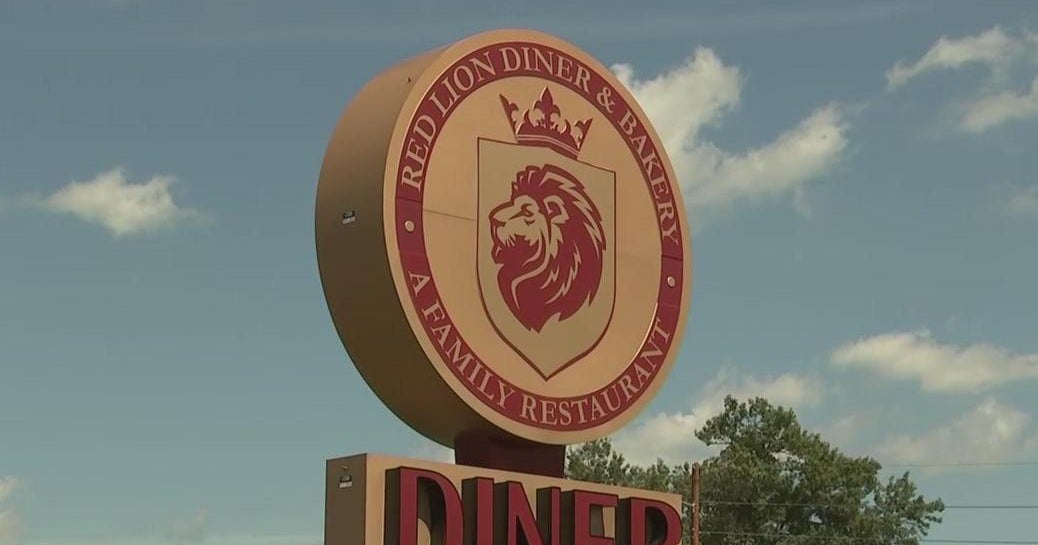 Closure of Red Lion Diner, Generating Way for Wawa, Attributed to Effect of COVID
The Red Lion Diner, a lengthy-standing establishment in Southampton Township, New Jersey, has been sold, leaving prospects shocked and saddened. Paul Tsiknakis, the owner, reflected on the bittersweet moment as he cleaned and packed up the diner's belongings. The diner, after bustling with conversations, now sits empty and closed.
Tsiknakis took more than the Red Lion Diner 5 and a half years ago, but its history spans back 5 decades. Situated on the circle at Routes 206 and 70, the diner was a neighborhood landmark and a well-known quit for travelers heading down the shore. Tsiknakis expressed his appreciation for the loyal employees and buyer base, but eventually, the diner fell victim to the effect of COVID-19.
In the course of the height of the pandemic, Tsiknakis entered into a contractual agreement with a developer, intending to construct a new diner. On the other hand, increasing building expenses and interest prices disrupted his plans. In spite of initially arranging to retain the diner open for 30 days to progressively empty it out, Tsiknakis was informed by attorneys that this was not feasible, resulting in the sudden closure.
Shoppers reminisced about their fond memories at the Red Lion Diner, expressing their disappointment at its closure. Tsiknakis revealed plans for a proposed Wawa to be constructed on the internet site, but he ensured that some of the diner's history would be preserved. A single notable piece, a ten,000-pound marble lion known as Leo, which after graced the diner's front, has been sold to a neighborhood metal corporation. The proceeds from the sale have been donated to the United Trooper's Fund, enabling Leo's legacy to reside on in the town.