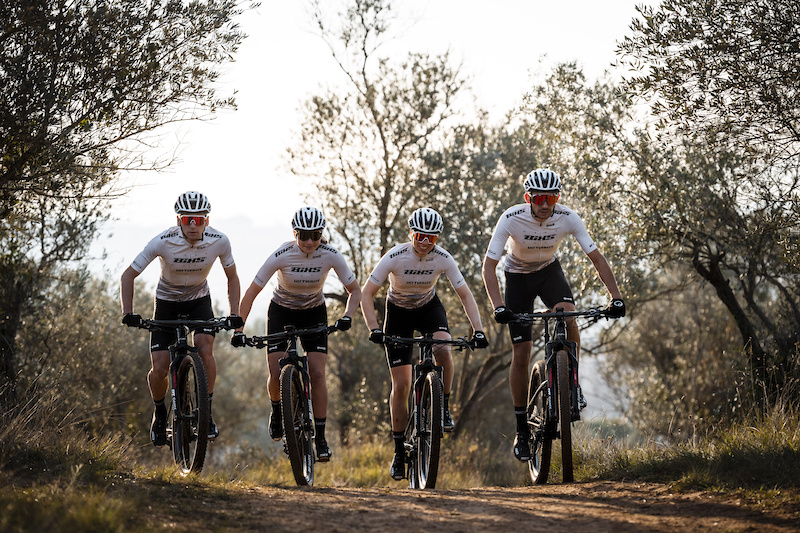 BiXS Efficiency Race Group Prepares for Second Planet Cup Season
Press Release: BiXS Efficiency Race Group
The BiXS Efficiency Race Group (BRPT) is kicking off its second cross-nation season, driven by its Mission 25. In the 2023 racing season, the team's concentrate lies on effectively qualifying for the 2024 Summer time Olympics in Paris and on additional Planet Cup wins. BRPT is placing its Mission 25 into practice with the help of current partnerships and new sponsors alike.
The BiXS Efficiency Race Team's manager, Lukas Flückiger, can appear back on an outstanding 1st Planet Cup season, thanks to two Planet Cup wins for Noëlle Buri, fifth spot at the Planet Championships and a win at the Swiss Bike Cup for Marcel Guerrini, plus a best-ten finish at the Planet Cup for Joel Roth. BPRT has raised the bar for its second season.
3 new sponsors supporting Mission 25
In the wake of its Planet Cup debut final year, the BiXS Efficiency Race Group is delighted to announce 3 new partners: Tissot, Quest Sport and Sidi are amongst BPRT's official sponsors in 2023. Swiss watchmaker Tissot will outfit the group with its T-Sport collection. Their racing footwear will be supplied by classic Italian firm Sidi Sports, whilst Quest Sports will manufacture the team's racing kit. Also in the second Planet Cup season, sponsors DT Swiss, Schwalbe and Shimano have enhanced their commitment.
Bring on the second racing season
The BiXS Efficiency Race Group is raring to kick off its second year and get started racking up the wins, alongside the BiXS Pace Group. The BPRT group now incorporates Seraina Leugger, a Planet Cup best-30 rider who joined in January. The team's 1st race is currently on the horizon: this coming Sunday (March 19) at the 2023 Swiss Bike Cup in Gränichen.
Hyperlinks
→ Website: https://www.bixs.com/bprt/
→ Instagram: https://www.instagram.com/bixs_performanceraceteam/
→ YouTube: https://www.youtube.com/@bixsperformanceraceteam